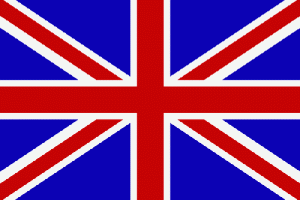 Furniture-Painting-Pairs
Dear customers, dear people with a passion for art,
Light and dark, warm and cold, white and black are seemingly opposed,
yet can mutually constitute each other and exist simultaneously.
They all belong to the big and colorful  garden-realm of symbiosis,
symmetry and balance, which is decisively meaningful for our emotional wellbeing.
Symmetry fascinates me as an artist. They way I see it symmetry is a basic requirement
for an aesthetical, healthy effect of the environment on the individual.
By this love for symmetry the idea for my unique Furniture-Painting-Pairs evolved.

 

DessinsMeublesCouples
Chères acheteuses et acheteurs, chères intéressées et intéressés avec une passion pour l'art,
Lumineux et obscur, chaud et froid, blanc et noir, ce sont apparemment des contraires
lesquels se constituent mutuellement et existent en même temps. Tout ça fait partie de
l'empire du jardin énorme et bariolé de la symbiose, de la symétrie et de l'équilibre ce qui a
beaucoup de valeur pour la santé de l'âme. Comme artiste me captive la symétrie.
Dans ma perspective elle est une condition de base pour une vertu saine et esthétique du milieu au individuel.
Et par cet amour pour la symétrie la idée de mes DessinsMeublesCouples se élaborait.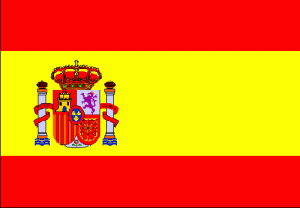 ---
CuadrosMueblesParejas

Queridas compradoras y compradores, queridas interesadas y interesados de mis CuadrosMueblesParejas,
Claro y oscuro, caliente y frio, blanco y negro son contrastes aparentes los cuales constituyen mutuamente
y existen los dos en el mismo tiempo. Forman parte del imperio del jardín muy grande y de muchos colores
de la simbiosis, de la simetría y del equilibro. Ese imperio tiene mucha importancia por el bienestar del alma.
Como artista me fascina la simetría. En mi punto de visto es una de las condiciónes previas para hacer un efecto
sano y estético del entorno por el individual. Con la ayuda de esto amor por la simetría surgía la idea de mis
CuadrosMueblesParejas. En este página veis la pareja la más actual.
Las próxima CuadroMueblePareja puedes esperar con ganas en 12 / 2019